As concerns about climate change and environmental sustainability intensify, the automotive industry is undergoing a transformative shift towards electric vehicles (EVs). Electric cars, hailed as a promising solution to reduce carbon emissions and dependence on fossil fuels, have indeed demonstrated significant environmental benefits. However, as we delve deeper into this revolution, a spectrum of questions arises, prompting us to critically evaluate whether electric cars are the definitive long-term solution we seek.
The Environmental Promise:
1. Reduced Emissions:
Electric cars, powered by electricity rather than gasoline, emit fewer greenhouse gases, contributing to cleaner air and a reduction in overall carbon footprints.
2. Energy Efficiency:
EVs tend to be more energy-efficient than their internal combustion engine counterparts, with the ability to convert a higher percentage of stored energy from the power source to the wheels.
3. Reduced Noise Pollution:
Electric vehicles are inherently quieter than traditional cars, potentially contributing to a decrease in noise pollution in urban environments.
Unanswered Questions:
1. Manufacturing Impact:
The production of electric cars involves the extraction and processing of raw materials for batteries, raising concerns about the environmental impact of mining and manufacturing processes.
2. Battery Disposal:
While EVs reduce emissions during their operation, the disposal of lithium-ion batteries presents a significant environmental challenge. Developing sustainable recycling methods for these batteries is crucial.
3. Energy Source:
The environmental benefits of electric cars heavily depend on the energy sources used to generate electricity. If electricity is derived from fossil fuels, the overall impact is mitigated.
4. Infrastructure Challenges:
The shift to electric vehicles necessitates extensive charging infrastructure. The environmental impact of producing and installing charging stations, along with their energy source, adds another layer of complexity.
5. Rare Earth Element Dependency:
Electric vehicles rely on rare earth elements for various components, such as batteries and magnets. The extraction and processing of these elements can result in environmental degradation and geopolitical concerns.
A Holistic Perspective:
While electric cars undeniably offer a cleaner alternative to traditional vehicles, addressing their environmental impact requires a comprehensive approach. Shifting the focus from tailpipe emissions to the entire lifecycle of an electric vehicle is essential. Sustainable sourcing of materials, efficient recycling processes, and advancements in clean energy production are integral components of this approach.
Are electric cars the ultimate solution to our environmental challenges? The answer remains complex.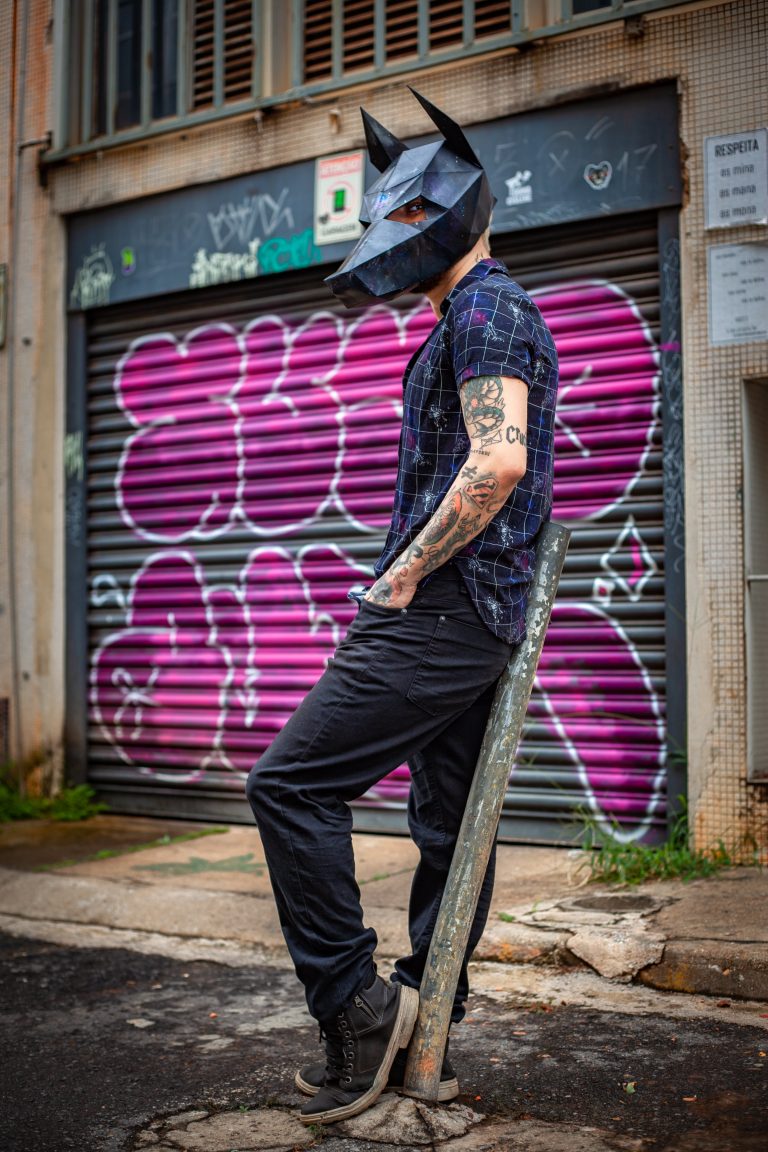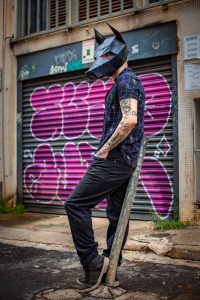 Unlocking Growth through Feedback. In the fast-paced world of business, it's easy to get caught up in the pursuit of acquiring new customers. However, let's take a moment to reflect on the significance of customer retention – a key driver of sustained success. 🌐 Why is Customer Retention Crucial? Customers are the lifeblood of any…