In past generations, a handshake was more than just a greeting; it was a symbol of trust, integrity, and a promise made. It meant something profound, a contract sealed with honor and commitment.
As the tides of time bring change, it's crucial to understand and value the past as the fundamental building blocks of our present. The traditions and values of previous generations have shaped the world we live in today.
While the way we do business and interact with one another may have evolved, the principles of trust, integrity, and commitment remain timeless. It's these principles that continue to underpin our relationships, both personal and professional.
In a world that's constantly changing, let's not forget the significance of a handshake—a symbol of our word and our dedication to upholding the values passed down through the generations.
So, as we embrace progress and look toward the future, let's also reflect on the wisdom of the past. A handshake may have evolved, but the essence of trust and integrity remains the same. 🤝💫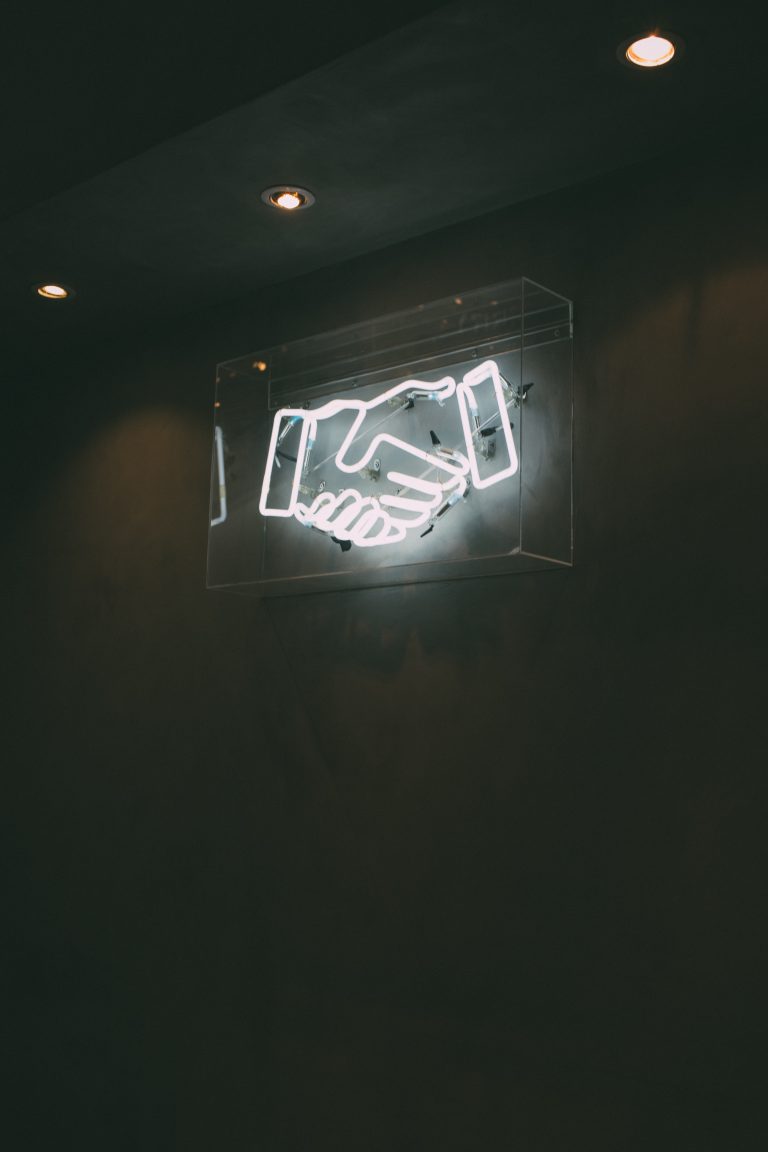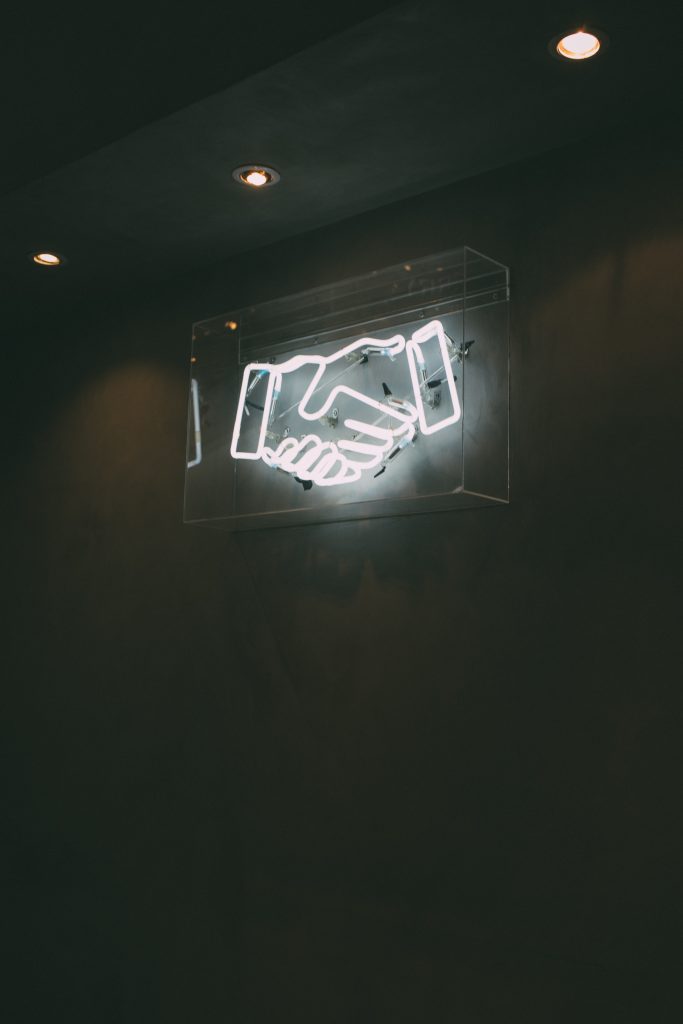 #Trust #Integrity #Handshake #Values #TimelessWisdom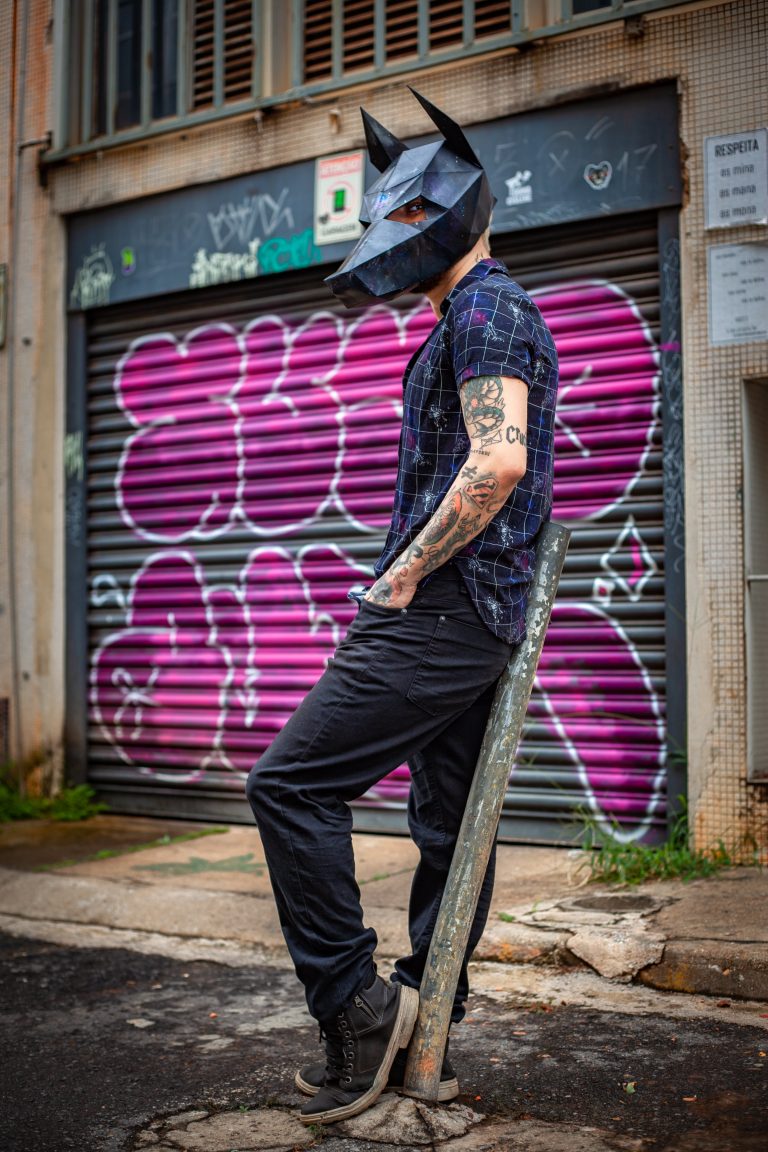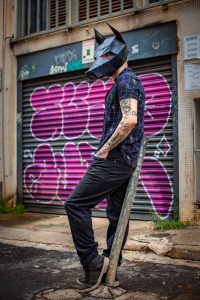 Unlocking Growth through Feedback. In the fast-paced world of business, it's easy to get caught up in the pursuit of acquiring new customers. However, let's take a moment to reflect on the significance of customer retention – a key driver of sustained success. 🌐 Why is Customer Retention Crucial? Customers are the lifeblood of any…