"Passion led us here." These words resonate with entrepreneurs who understand the incredible power of following their heart.
Starting a business is a journey filled with countless daily tasks and challenges. But when you're passionate about what you do, those tasks become more than mere obligations; they become opportunities for creativity and growth.
Passion isn't just a fuel; it's a compass that guides your journey. When you love what you do, success is not just achievable; it's inevitable. The obstacles become stepping stones, the long hours feel like moments of purpose, and every effort is an investment in your dream.
So, if you're on the path to entrepreneurship, make sure it's a journey fueled by your passion. Your passion is your superpower, and it makes the everyday tasks feel effortless. When you love what you do, success becomes not a destination but a natural outcome of your dedication.
Embrace your passion, let it lead you, and watch as it paves the way to extraordinary success. 🌠💪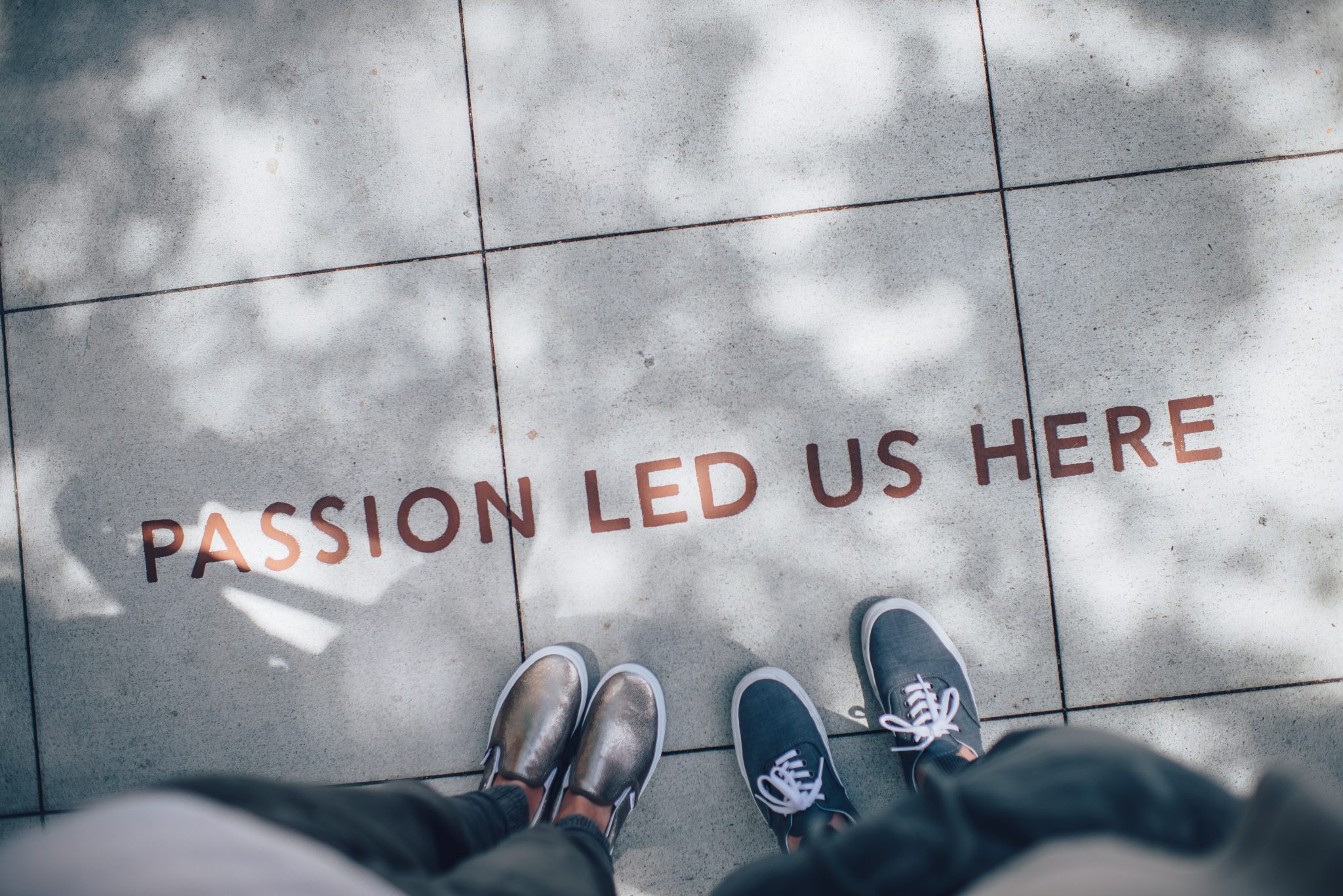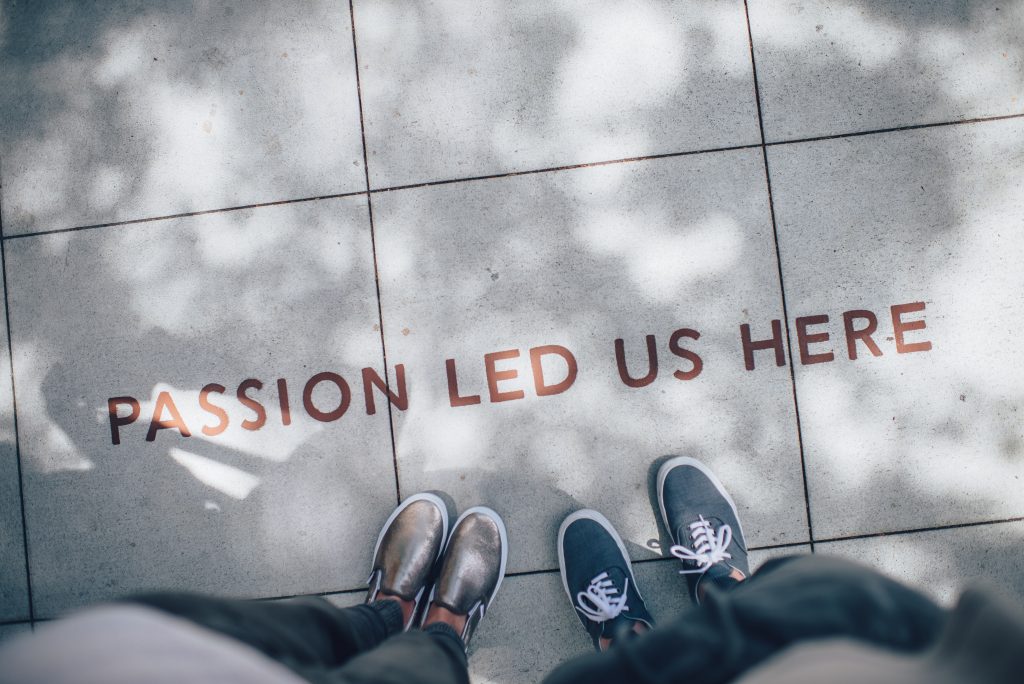 #Passion #BusinessSuccess #Entrepreneurship #LoveWhatYouDo #PurposefulJourney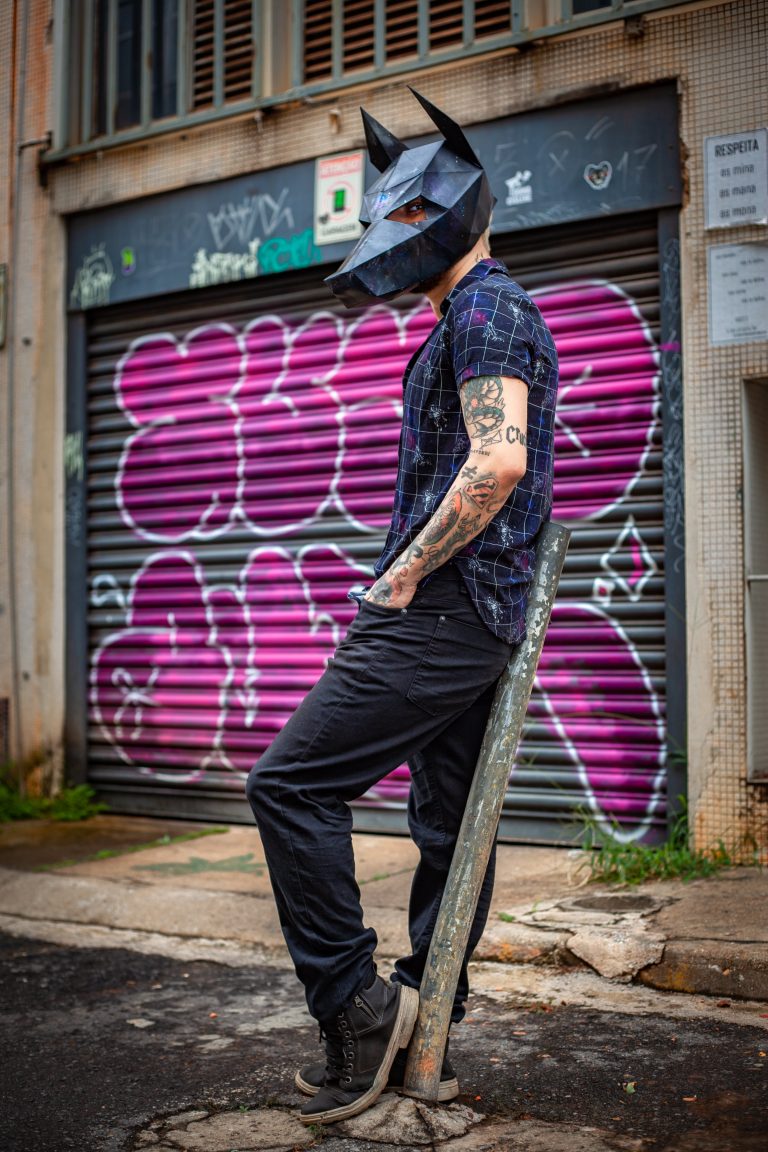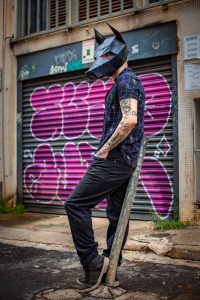 Unlocking Growth through Feedback. In the fast-paced world of business, it's easy to get caught up in the pursuit of acquiring new customers. However, let's take a moment to reflect on the significance of customer retention – a key driver of sustained success. 🌐 Why is Customer Retention Crucial? Customers are the lifeblood of any…