In the world of business, there's one motto that always rings true: "Go Up and Never Stop!" 🌟
Success stories like Gymshark's journey are a testament to the incredible potential that lies within us when we commit and believe in ourselves. Ben Francis, the visionary behind Gymshark, started with a simple dream and no certainty about where his business was headed.
Today, Gymshark is a global fitness apparel brand, a household name, and a symbol of unwavering dedication. It's a powerful reminder that with commitment and belief in your vision, you can achieve the ultimate.
As a business owner, remember that every step you take, every challenge you conquer, and every decision you make propels you upward. It's the relentless pursuit of your goals and the unwavering belief in your abilities that create remarkable success stories.
Even when you can't see the entire path ahead, trust that your journey will lead to extraordinary destinations. So, keep pushing forward, keep evolving, and never stop believing in the incredible potential within you.
Your business's story is still being written, and it has the potential to inspire and motivate others to "Go Up and Never Stop!" 💪🌟
#BusinessSuccess #BelieveInYourself #Commitment #KeepGoing #Inspiration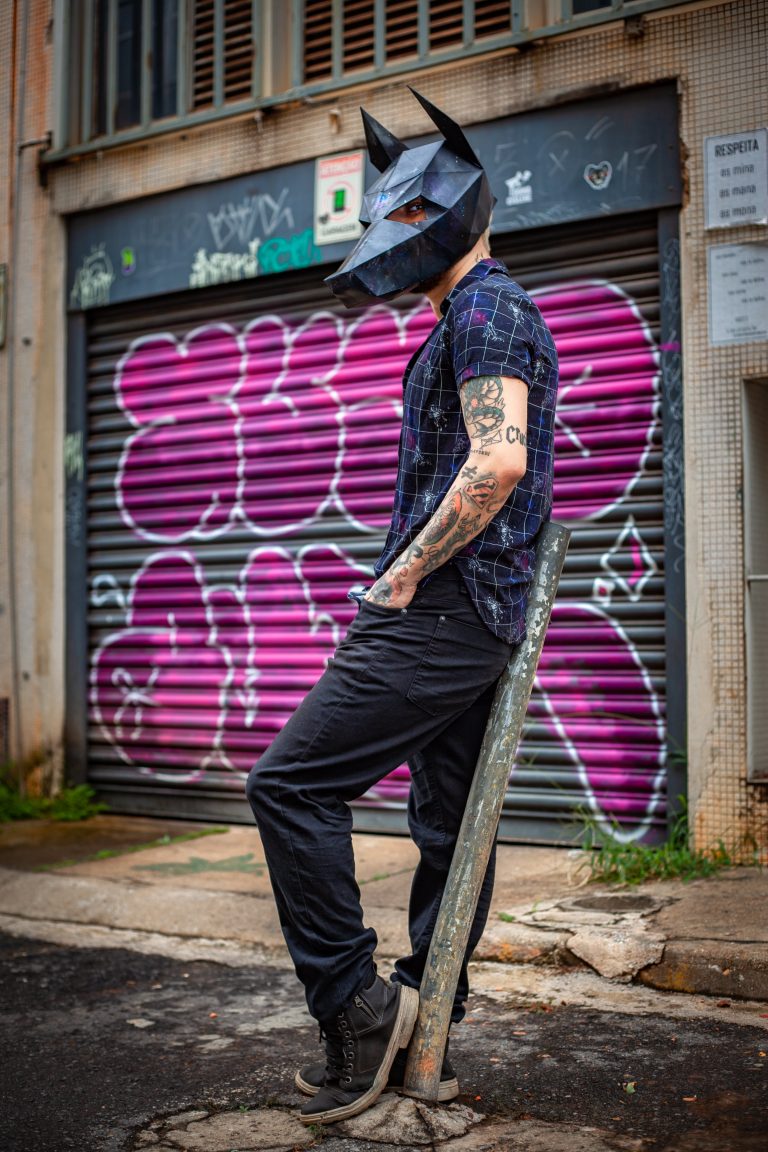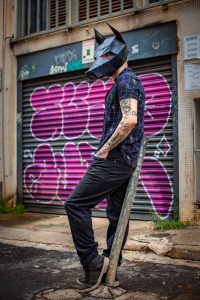 Unlocking Growth through Feedback. In the fast-paced world of business, it's easy to get caught up in the pursuit of acquiring new customers. However, let's take a moment to reflect on the significance of customer retention – a key driver of sustained success. 🌐 Why is Customer Retention Crucial? Customers are the lifeblood of any…