Running a business is not just a journey; it's a passionate commitment to your dreams and a relentless pursuit of success. It's a mantra that goes beyond the nine-to-five, and it sounds something like this: "Wake Up, Kiss Ass, and Repeat."
Each day, as an entrepreneur, you wake up with a burning desire to conquer your goals. You embrace challenges as opportunities and tackle them head-on with unwavering determination.
"Kiss Ass" signifies the grit and resilience it takes to make your business a success. You're not afraid to get your hands dirty, put in the hard work, and go the extra mile to achieve your vision.
And then, you repeat. Day in and day out, you keep pushing forward, because the road to success is not a straight line. It's a journey filled with ups and downs, but your dedication and perseverance are unwavering.
Remember, as a business owner, success is not handed to you; it's earned through your effort and commitment. So, "Wake Up, Kiss Ass, and Repeat" should be your daily mantra. Embrace it, live it, and watch as it propels you to the heights of achievement. 🚀💪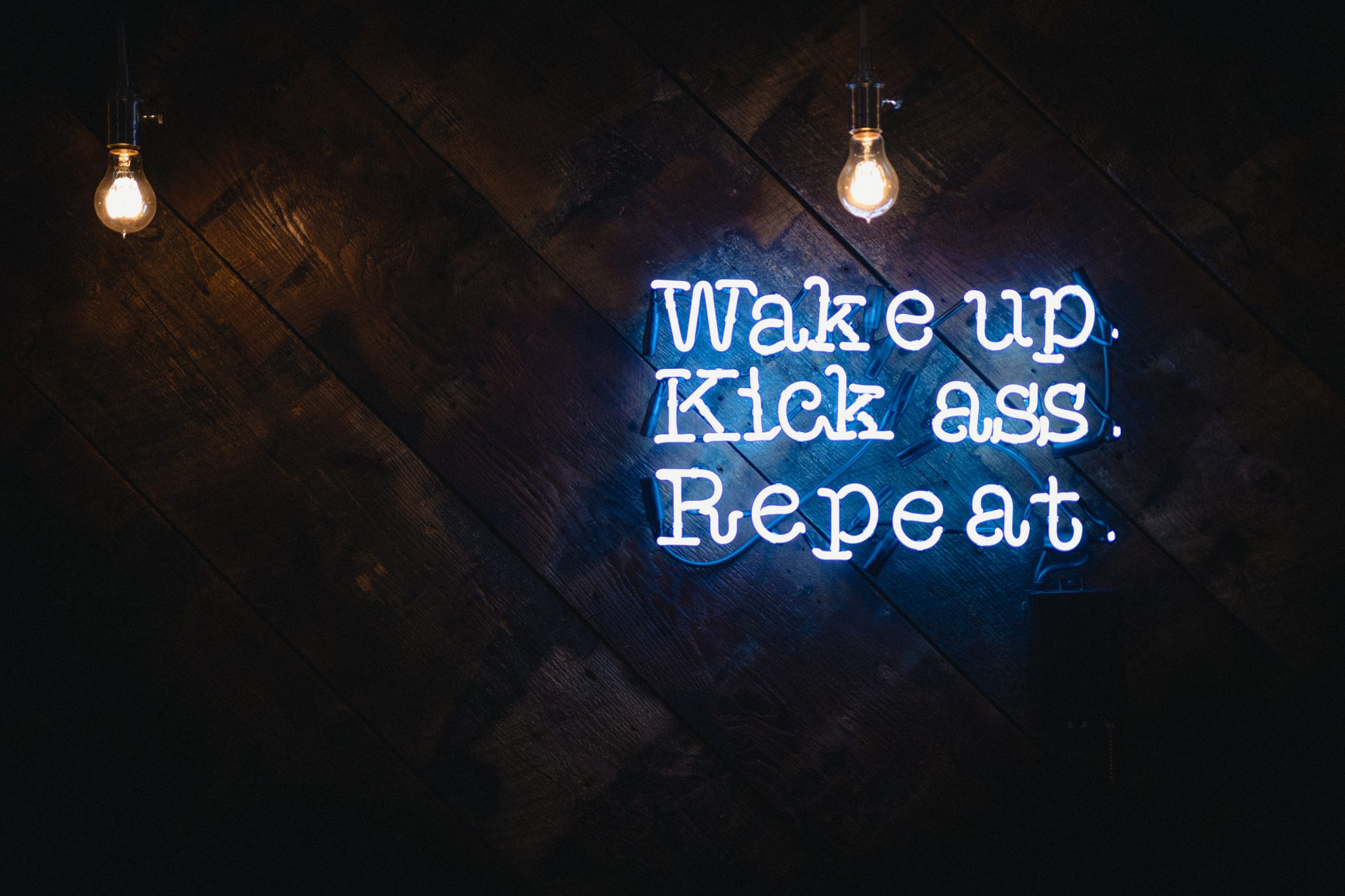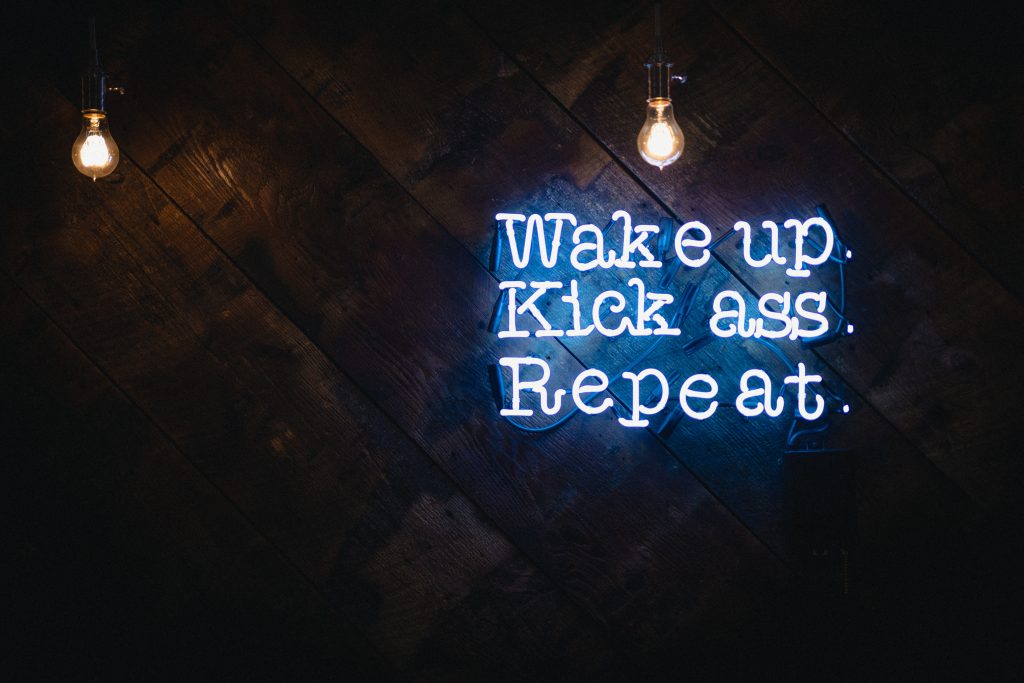 #BusinessSuccess #Entrepreneurship #Motivation #HardWorkPaysOff #Determination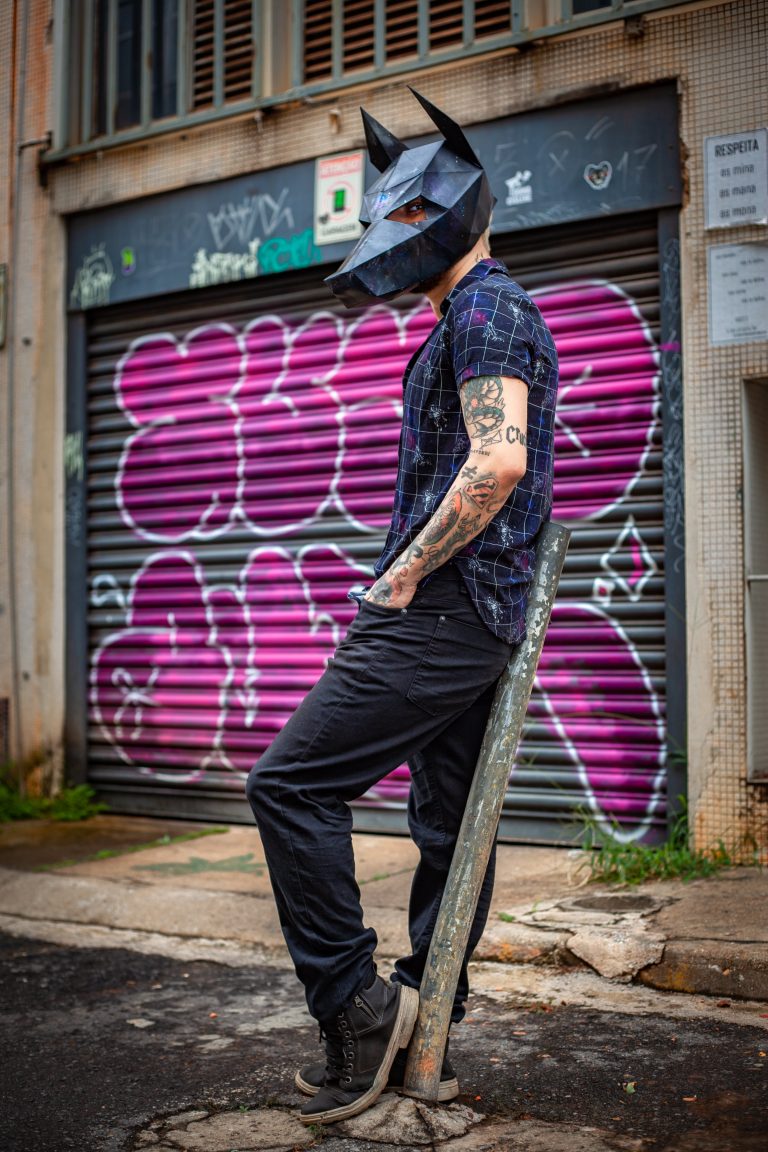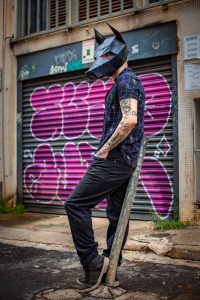 Unlocking Growth through Feedback. In the fast-paced world of business, it's easy to get caught up in the pursuit of acquiring new customers. However, let's take a moment to reflect on the significance of customer retention – a key driver of sustained success. 🌐 Why is Customer Retention Crucial? Customers are the lifeblood of any…