In the world of business, one thing is clear: having positive people around you is a key ingredient for success. 🤝
Surrounding yourself with individuals who radiate positivity and inspiration is like having a superpower. They infuse your workspace with motivation, creativity, and a can-do spirit that propels your business forward.
It's true that there will always be those who find themselves stuck in a Groundhog Day of negativity, and that's perfectly fine. But the secret to success lies in not joining them. Instead, rise above the negativity and seek out the company of those who uplift and empower.
Positivity is infectious. It breeds innovation, resilience, and a mindset that anything is possible. When you're surrounded by good vibes, it's amazing what you can achieve, both as an individual and as a team.
So, let's make a conscious choice to keep the good vibes alive. Elevate one another, support each other's dreams, and be the driving force behind your business's success. Together, we can achieve extraordinary things when we choose to embrace "Good Vibes Only." 🌠💪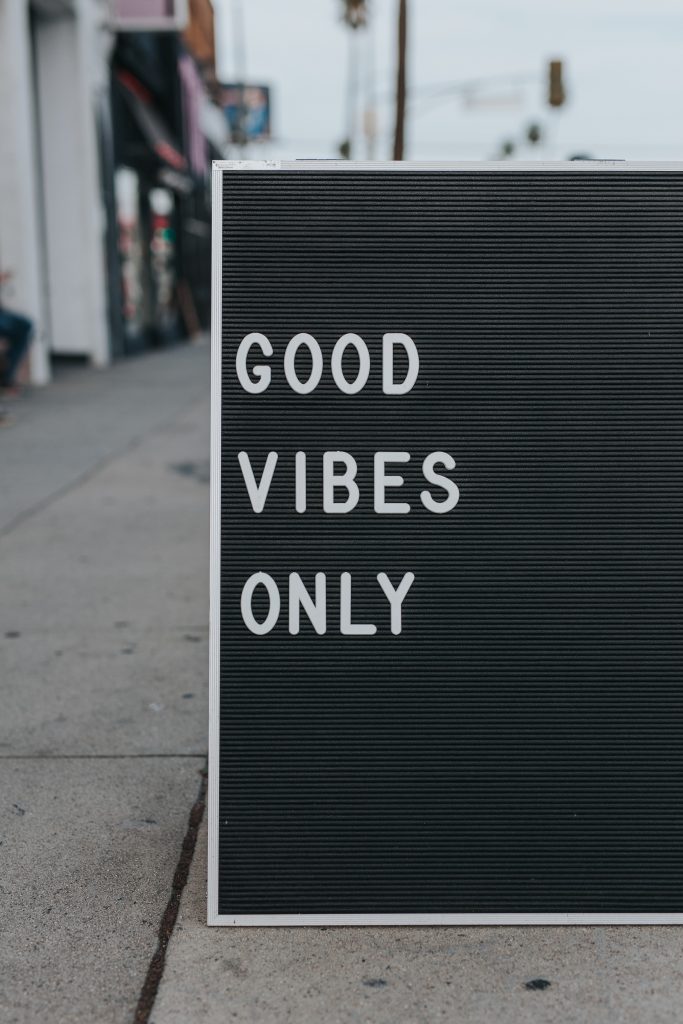 #Positivity #BusinessSuccess #GoodVibesOnly #Empowerment #PositiveMindset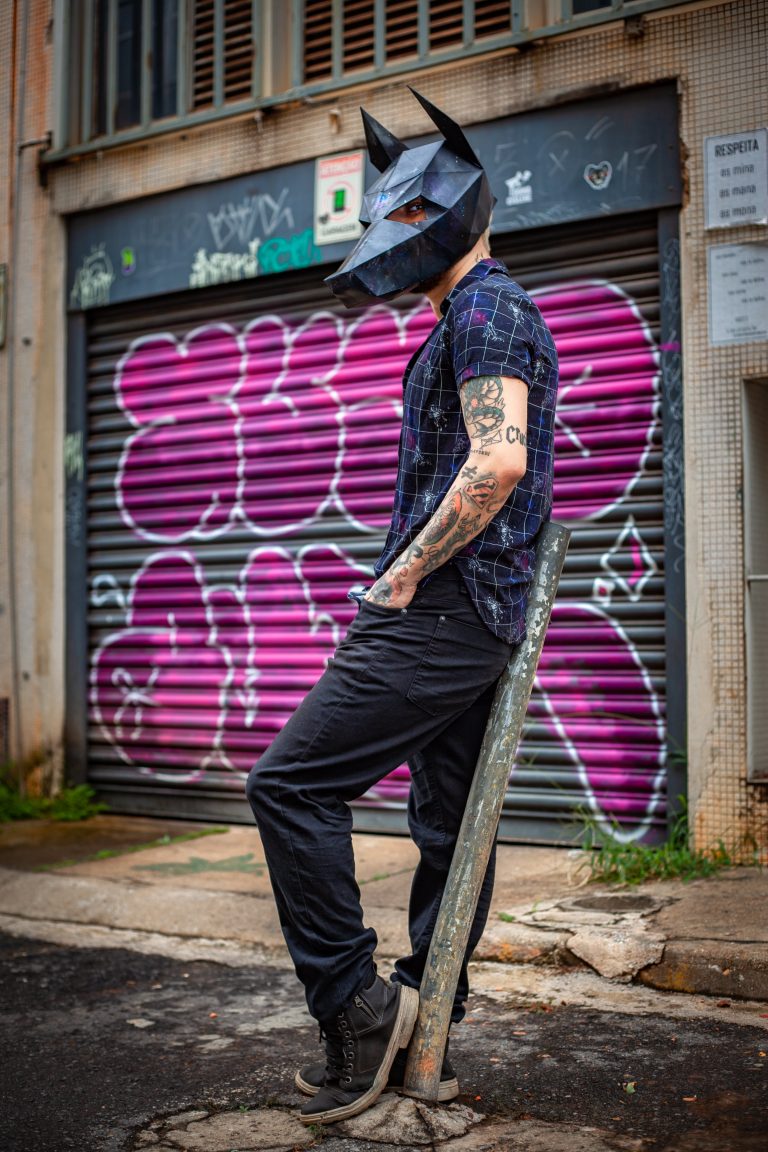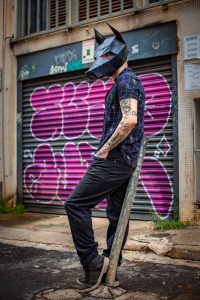 Unlocking Growth through Feedback. In the fast-paced world of business, it's easy to get caught up in the pursuit of acquiring new customers. However, let's take a moment to reflect on the significance of customer retention – a key driver of sustained success. 🌐 Why is Customer Retention Crucial? Customers are the lifeblood of any…